EG Comm – Empowering Businesses with Cutting-Edge Tech Solutions
Delivering quality, technology, products, services and solution for over 20 years.
The Minds Behind Your Technology Success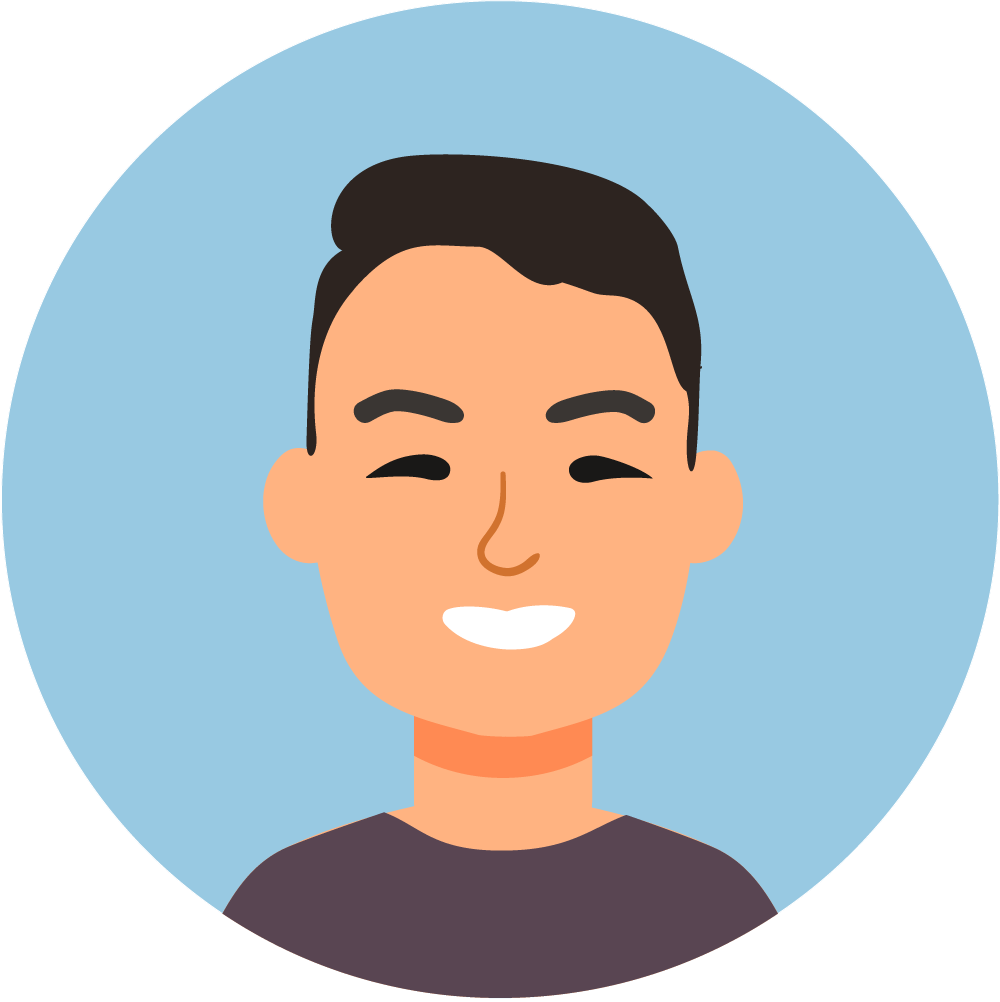 Young Kim
Chief Technology Officer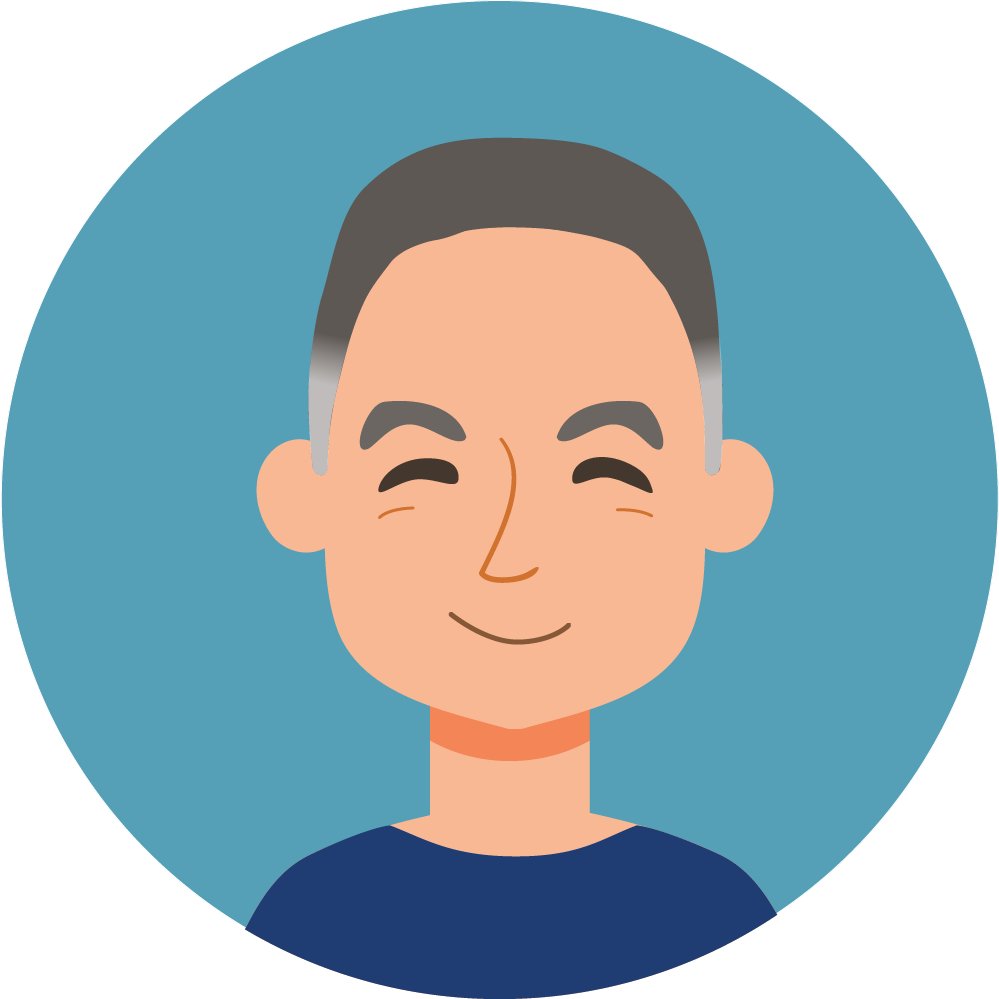 Bill Park
Chief Operation Officer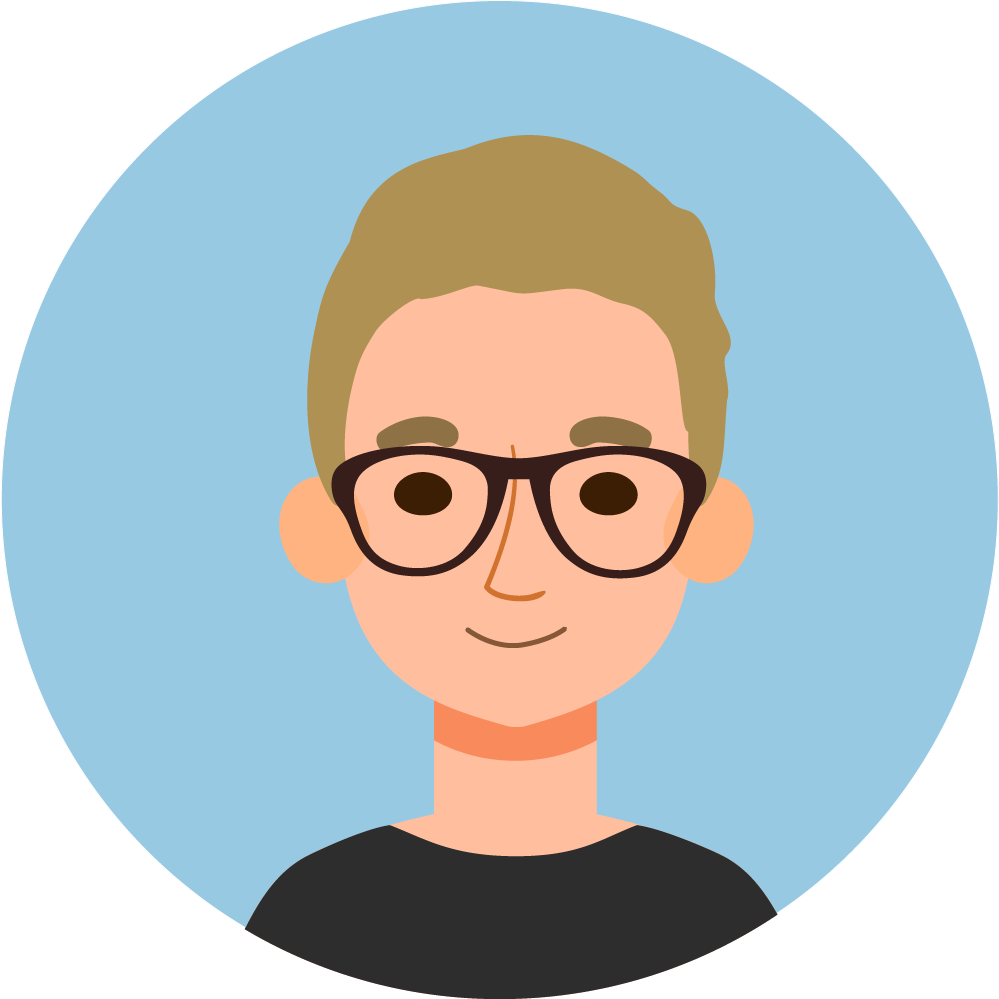 Woody Bongard
Chief Strategy Officer
David Lee
Technical Operations Director
Jason Shin
Low Voltage Field Technician
Simon Lee
IT Tech Support Specialist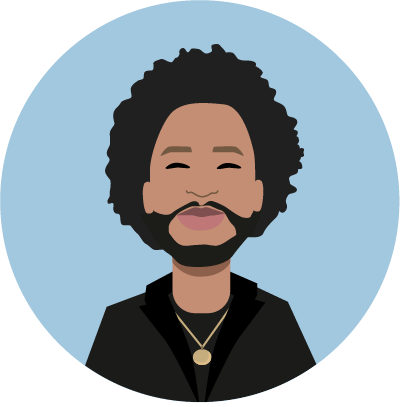 Frank Brown
Project Manager
Kevin Park
Low Voltage Field Technician
Simon Jung
Business Operation Manager
Providing top notch technology installation services for our clients. We work together with our customers to ensure that the most reliable technology is being used for their specific technical needs.
On top of seamlessly integrating the latest technology, we will give our customers custom tailored options to meet their budget. Our tech solutions are the perfect optimization of price and quality.
We understand your unique needs and tailor Technology solutions specifically for your business.
Our meticulous execution and integration ensure smooth operations for your Tech systems.
Scalability & Performance
Proactively enhancing scalability and workplace performance through advanced technology.
We provide continuous support and maintenance for optimized Technology operations.
Our mission is to be the driving force behind your business's success by delivering proactive technology solutions that enhance scalability, security, and workplace performance. We strive to stay ahead of your needs, enabling you to achieve your business goals seamlessly.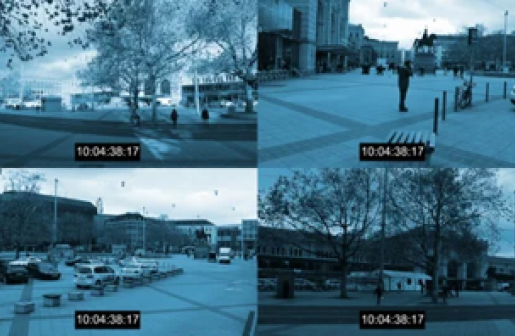 Proactive Technology Solutions
At EG Comm, we envision a world where businesses thrive with the power of cutting-edge technology. We aim to be the preferred technology partner, empowering companies to achieve their full potential and stay competitive in today's ever-evolving landscape.
The benefits of working
with us
Here are some of many reasons why we
should be your partners for your next technology project!
Here are some of many reasons why we
should be your partners for your next technology project!