What kind of Tech Installation Projects does EG COMM Specialize In? What is their Process?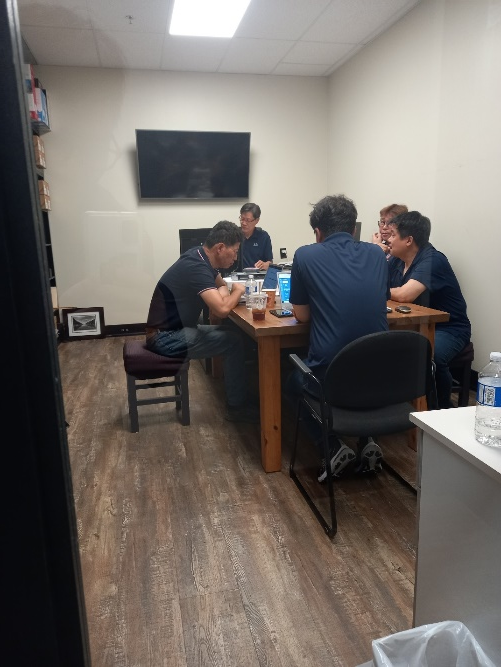 We have installed all kinds of technologies at all types of locations. We specialize in installing for commercial office buildings, warehouses, plazas, malls, schools, and apartment/ condos. However, we have also many smaller jobs in small businesses, restaurants, and homes.
No matter the size or complexity of your project, please contact us for a FREE quote. We offer top of the line quality services and very competitive rates for all projects.
Pictures taken from our various projects are posted below. Our team of professionals are excellent at installing cabling, wi-fi, server racks, CCTV, door access controls, intercoms, automatic doors and audio/ visual systems. Unfortunately, we are not the greatest at taking photos.
Instead of spending time and money on nice cameras/ photoshoots; we prioritize finishing our work at the highest quality before helping our next client. Fortunately for you, focusing on our client's objective instead of boosting our brand leads to our competitive advantage of excellent work at great prices.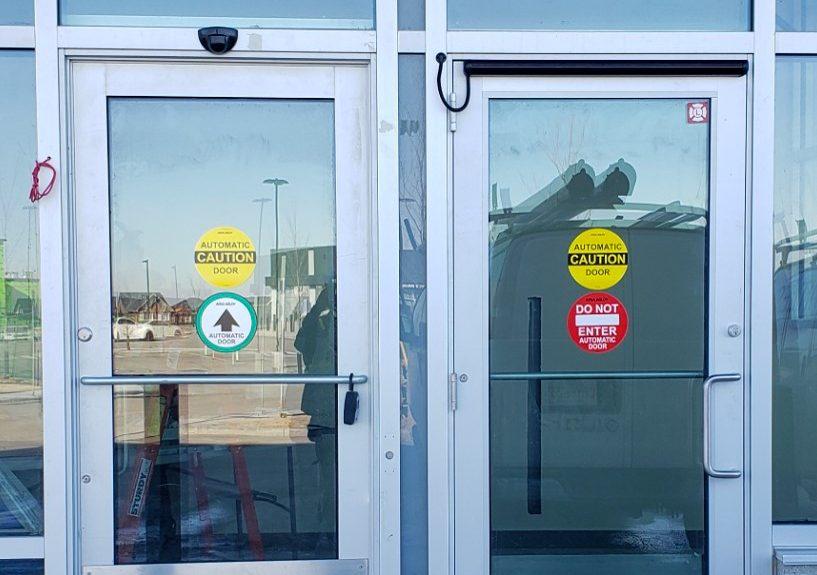 Our Process
We understand every job is extremely unique so each project will have a different/ meticulous process. However, some general steps we follow can be outlined here to rest assure you are making the correct choice when you contact us! For large projects with many things being installed, we will provide a detailed drawing on your floor plan and walk you through any questions. Getting a free quote will not cost you a thing until we both agree to the price and terms that suit your needs!
During the project, we will make sure our work does not affect your business or your general day to day. If any disruptive work needs to be done, we will co-ordinate the schedule with whoever is in charge of making those decisions. All wires and devices will be cleaned up/ hidden in the best way possible to maintain your business aesthetics while carrying out the integral duty of the tech you are installing. For things such as cameras, the opposite philosophy is applied accordingly (very visible).
Once we are done, we will leave you with a manual that includes diagrams, pictures, and instructions to properly use all the tech that we have installed. Plus, you will always be able to contact us for any questions, requests, and possible adjustments.
Some examples diagrams from our previous projects (this comes together with a written explanation and a breakdown of the quote and costs of the items):