Security System Installation
We integrate the cutting-edge security system installation to safeguard your premises and assets. Our access control, surveillance, and security systems provide comprehensive protection against potential threats.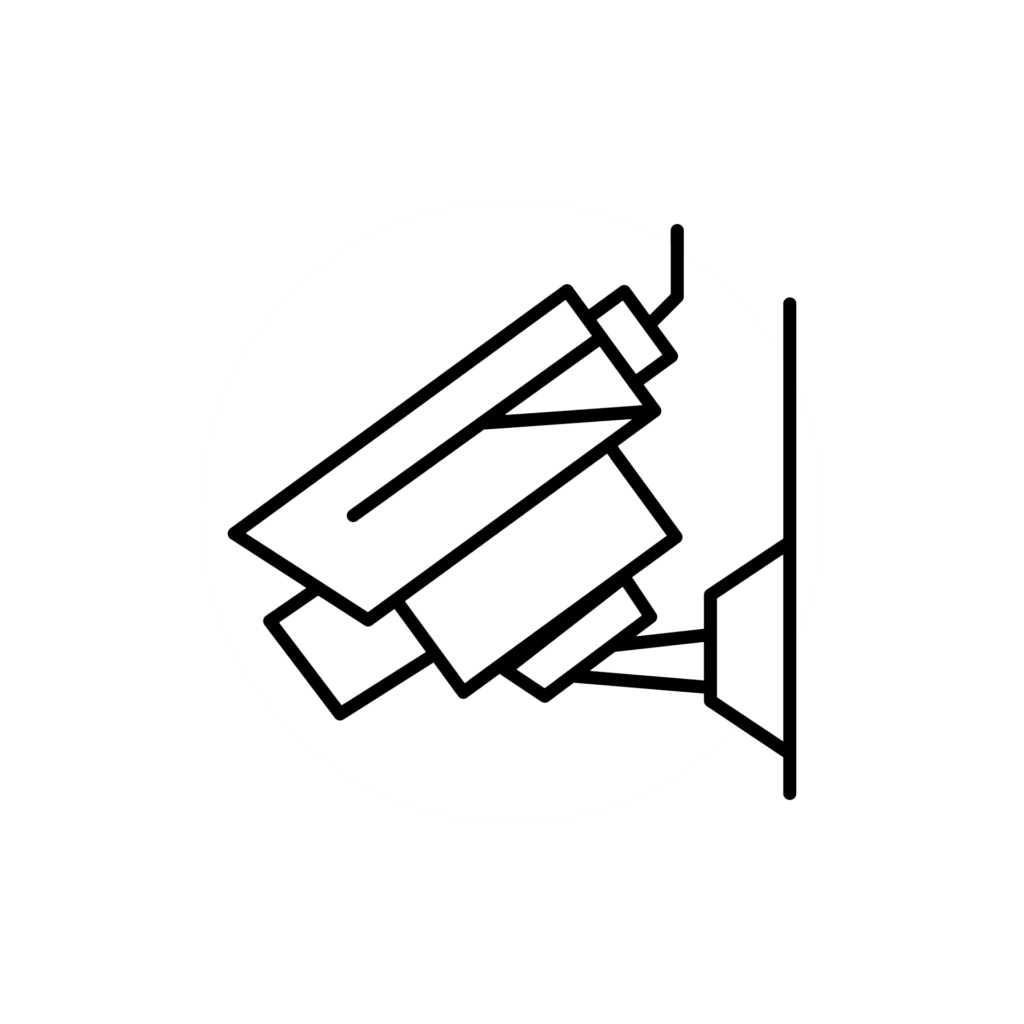 EG Comm is the security system installation contractor that designs and installs your surveillance cameras with immense satisfaction. We are professional CCTV partners who help you decide the best position and location for your security needs while keeping technical limitations and budget at the forefront. Your decision today can prevent losses and mishappens in the future. Give us a call to get your FREE quote.

Door Access Control System
Enhance your building or office to control who is authorized to be there. The deadbolt lock along with the matching key is the standard access control for commercial and residential needs. We offer a computer-based electronic access control system that grants quick and convenient access to authorized persons. Make your business safe for customers, staff, and owners by giving access only to the correct persons to make a safe entry.
Communicate more conveniently and safely at your home, office, or business with our top-notch intercom systems. EG Comm offers end-to-end security system installation, upgrade, replacement, repair, and maintenance of audio/video intercom systems from the most trusted brands; these include Comelit, Aiphone, Siedle, and more. 
We provide a practical solution for residential intercom systems and all types of commercial activities including restaurants, schools, hospitals, etc. Whether you want cost-effective or on-time delivery intercom installation, we have the answer. Reach out to us today and get the perfect combination of quality and experience.
Our alarm systems are sure to deter any unwanted intruders from entering your home or building. We work with top brands such as ADT and Flex Alarm to ensure that any unwelcomed visitors are right away reported to the correct parties and authorities. The warning sounds and the ringing alarm will also have anyone thinking twice before they decide to proceed further. 
You may have seen our stickers all throughout the GTA which also acts as an excellent deterrent. When you see our stickers, make sure to get a testimonial from the residents. We are confident they will have only positive things for their trouble-free alarm system ensuring the safety of the building occupants.